Our story began with Ocean Adventures. A company we consider the starting point for our love of the sea and the commitment we embody to make adventures on the sea available for everyone.
We later on expanded our tours on land as well, because we realized how unique and rare the combination was. The journey we undertook these last ten years, shaped us into the deeply dedicated team of people we are today. A team of people set on creating for you the experience of a lifetime.
We reach out to those who wish to go on the road less travelled by, because we know it truly makes all the difference.
All of our Land and Sea tours are like bricks that you can assemble any way you want depending on what you wish to see and experience and how long you want to stay . Look through all of our tours on our site and see what speaks to you.
Look and choose
Choose any Land and/or Sea tours that you wish to do. We encourage you to choose a combination of Land and Sea tours, to have the most complete experience possible. If you are unsure of what to choose, contact us so we can have a discussion and suggest some possibilities based on your general interests. Contact us through email or by telephone, detailing to us your choices. You also can use our travel request form to get in contact with us
Reach out – We design
We will then craft a day-by-day detailed plan depending on the duration of your stay and according to everything that you wish to visit.
Confirm and travel
Once our proposition sounds perfect to you, you will have to confirm it and we will then book everything for you. The only thing left for you to do will be to travel and enjoy.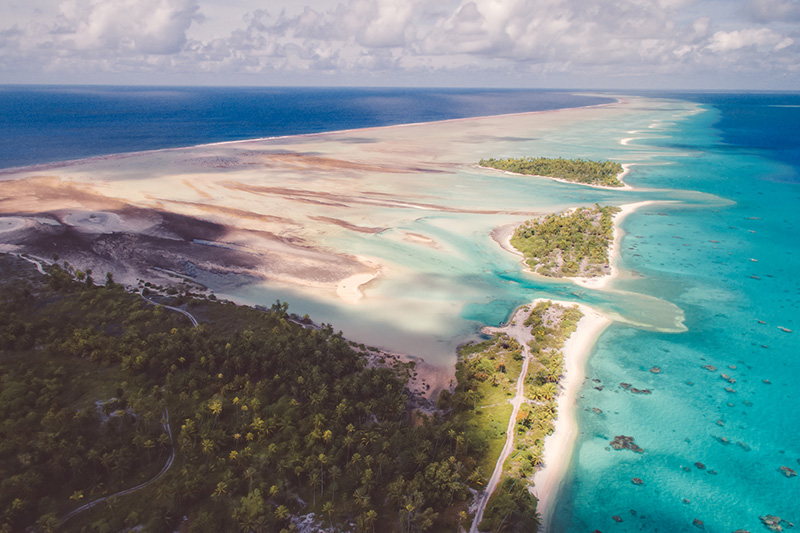 You have to live it to believe it, experience an untouched world under the Southern Cross.
Discover
OUR GUEST'S VERY OWN COMBINATIONS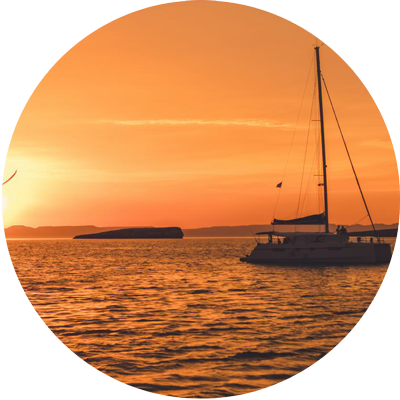 Wir hatten das Glück im August 2022 mit Radu Hoffmann und seinem Team auf eine unvergessliche Reise gehen zu dürfen: Vom Westen der USA in den Süden der Baja California und weiter nach Zentral-Mexiko. read more
Jasmin, Tom, David and Simon from Regensburg on Travel in August 2022 with a West US- Mexico Tour combination : Nevada, Grand Canyon, Baja California, Sea of Cortez and Central Mexico

I have been working in international tourism for over 10 years, organizing trips on all continents. In 2019 I managed my first travel group to Mexico so I decided to contact my friend Jon Hoffmann who was living there and organizing tailor-made trips for small groups in the country. read more
Radu, Brasov Romania on Travel in May 2019 with Mexico combination tour: Chiapas, Yucatan and Central Mexico

Unsere Individualreise nach Chiapas und Yucatan in 2018 und im Folgejahr nach Mexico Central, Baja California und Vallarta Bay war eine unserer schönsten Reisen, die wir bisher gemacht haben. read more
Aram und Tatia, Dortmund, Germany on Travel in May 2018 with Mexico Combination tours : Chiapas and Yucatan , and in March 2019 : Baja California , Barranca del Cobre and Vallarta Bay
Unsere Mexicoreise war an Erlebnisreichtum und Individualität nicht zu übertreffen! An jedem Tag waren wir wieder und wieder überrascht von Land und Leuten. Trotzdem hat immer alles so reibungslos geklappt, dass wir unsere Urlaubszeit in vollen Zügen genießen konnten.
read more
Alex und Astrid , Regensburg, Germany on Travel in Feb-Mar 2020 with Mexico combination tour : Chiapas, Yucatan and Vallarta Bay

Un très beau voyage dans un pays qu'on connaissait pas: le Mexique. Ne parlant pas l'espagnol et étant donné l'immensité du pays nous avons fait appel à une agence locale: Azul Pacifico. read more
Roxanne und Serge, Paris France on Travel in July 2019 with Mexico combination tour: Chiapas, Yucatan and Central Mexico
Sign up below to receive Azul-Pacifico Emails, from updates and news to our special attractive offers, presentations of new developed tours by our inside Azul-Pacifico team of experts, stories from our guests , practical tips, new travel routes and more.