"Go West" was the motto of the American Frontier. Take the chance to contemplate the sheer immense power of Mother Nature and dive into the complex history of the Wild West by driving through the Grand Canyon and the Utah Canyons. Arrive at the Pacific West Coast where you can drive down the Pacific Highway and experience two wildly different cities: the cool San Francisco and the hot Las Vegas.
We believe that road trips are truly the most fulfilling way to experience Western USA. Travelling on those wide-open long roads is how you get to meet the local people of the places you stop at, allowing you to truly experience the "American Way of Life", so well embedded in our minds. These two road trips we planned and developed, are our own perspective on how to obtain that specific American feeling.
WESTERN UNITED STATES TOURS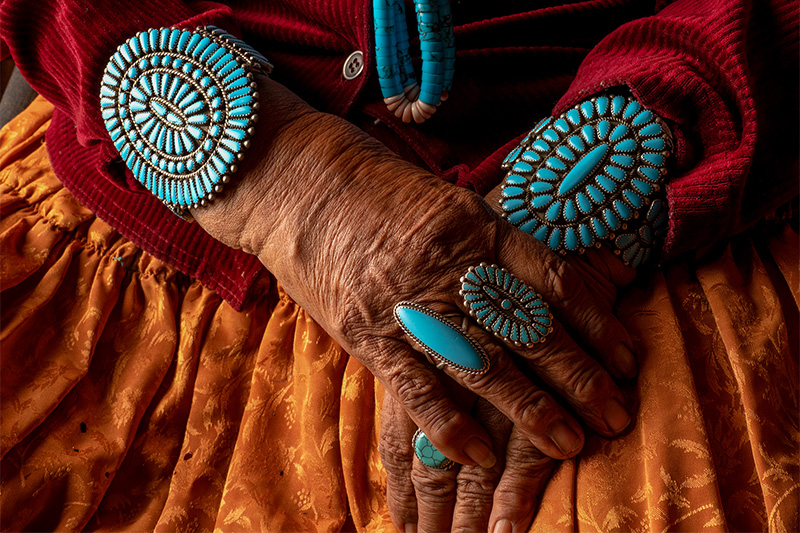 The classical Western road trip where unimaginable geological landscapes meet 200-year-old History.
Discover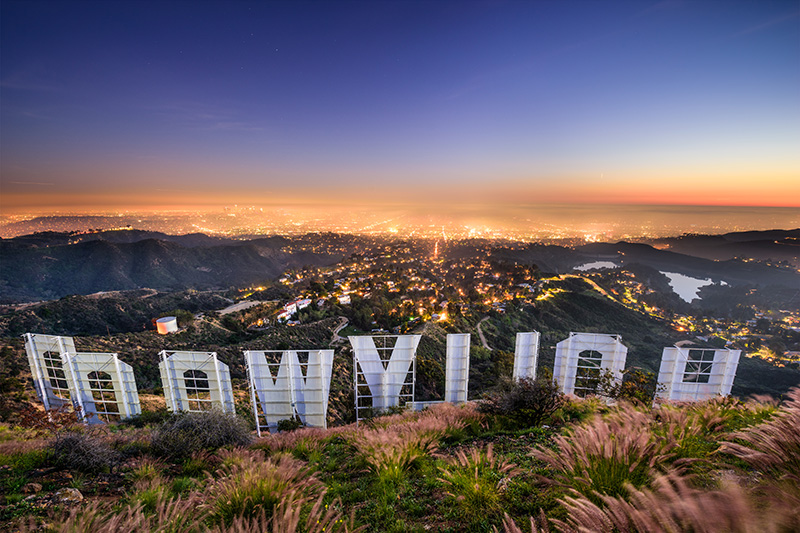 Travel through classical American movies.
Discover